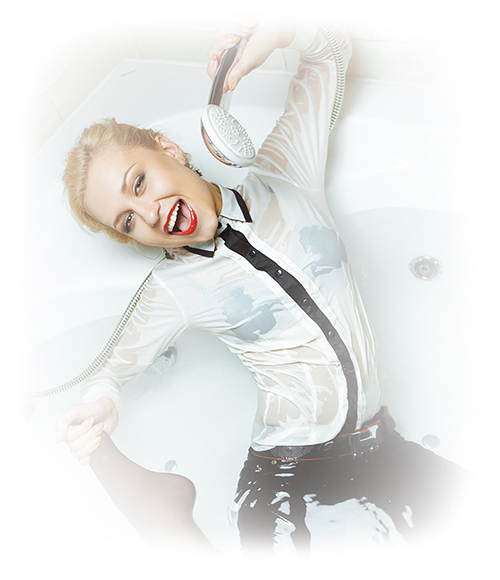 WETFOTO
MEMBERSHIP
The #1 Site for
Wetlook Beauty
& Content Quality
Get limited* access to WetFoto content with more than 300 beautiful models in best outfits – On UltraHD photos and 1080p videos, get up close with the hottest girls to pose fully clothed - WetFoto.com has it all. Become a member now and get limited* access to more than 50,000+ Premium Quality Photos in 500+ unique and natural galleries. View Online or Download on high speeds video and photos in a convenient format at any time and in unlimited quantities. All Membership plans without rebills on your credit card.
Amazing Wetlook
100% Wetlook Beauty
Original & Exclusive Content
Hand Selected Photos
50,000+ Premium Quality Photos
300+ FullHD Videos
300+ Beautiful Models
Weekly Updated
Hi-Speed & Unlimited Downloads
Online View or Download
No Rebills on Your Credit Card
Wetlook Legacy Online Since 2008
30 days*
12 + 2 future sets (2.50$ per set)
* All Membership plans are limited to the 12 sets from the membership area. Each month the membership area is increase by a new two sets, but the last two sets leaves it.